[av_textblock size=" font_color=" color="]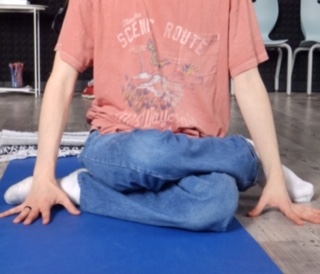 Yoga is one of the newest offerings for students in the Summit community. Although yoga has been around for thousands of years, it has recently become a more popular practice in America because of its many benefits – which is exactly why we brought it to our students.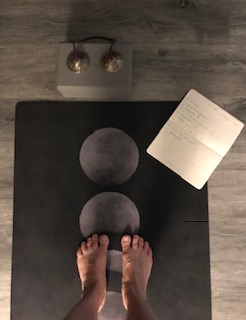 Middle school and high schools students are learning poses and practicing mindfulness. With a focus on breathing, students are led in guided meditation by the instructor. In addition to being mindful and self aware, yoga teaches participants to slow down and be present in the moment.
Maybe most importantly, yoga teaches students that relaxation is not only allowed; it is encouraged. Relaxing is not easy and learning to relax takes practice. Yoga provides space for the mind to slow down and settle. If children can learn how to relax and be still, they will be able to better handle the stressors and pressures that they will deal with throughout their lifetime.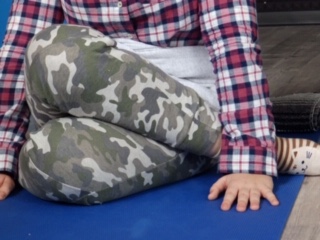 Yoga has physical benefits as well. It enhances flexibility, strength, coordination and body awareness. We are pleased to offer this programming to our students.
[/av_textblock]